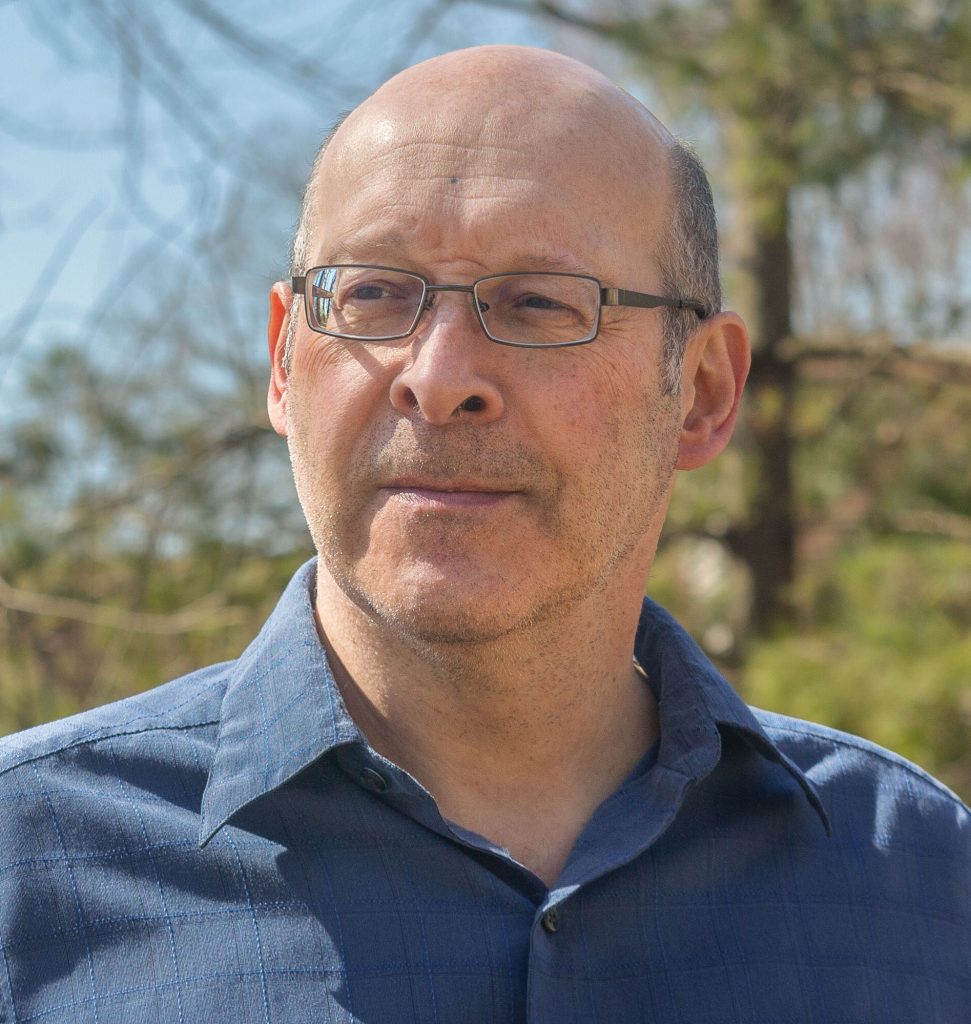 Eric Wenocur, Owner/Principal of Lab Tech Systems, has been involved with professional audio and video since 1980. Starting in music recording with multitrack tape, and moving into television facility engineering, he has worked with a vast range of equipment and technologies used in the creation, processing and delivery of images and sound.
Eric began with an early interest in science and electronics, music and art. These interests have grown into an understanding of how media technology has developed and evolved, how it works in practice, and the theoretical underpinnings. His work has encompassed all aspects of design and installation, from concepts and floor plans to equipment and signal flow, down to the nuts, bolts and solder connections. He is versed in many aspects of architecture, construction and related disciplines, as well as areas such as networking and internet protocols that are part of media systems in a connected world. Finally, Eric is concerned with both the technical quality of audio and video and the experience of how these systems function for the user.
Eric is a member of the Society of Motion Picture and Television Engineers, the Audio Engineering Society, The Digital Cinema Society, and AVIXA.