Eric Wenocur writes periodically for industry publications, primarily addressing technology topics.
Some past examples are shown below.
Since 2022 Eric has been a contributor to Sound & Video Contractor in print and online.
<< Some titles are downloadable >>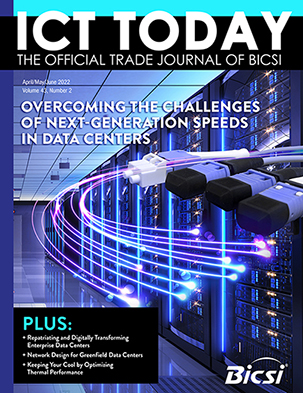 Not Power, Not Ethernet, What Is It?," published in ICT Today (journal of BICSI), 2015.
Discusses connectivity often found in A/V and computer installations.
(see Presentations page for BISCI presentation download)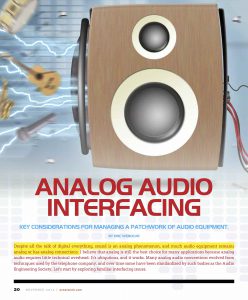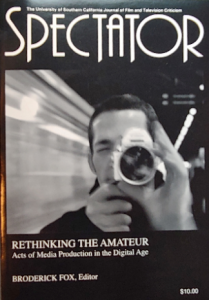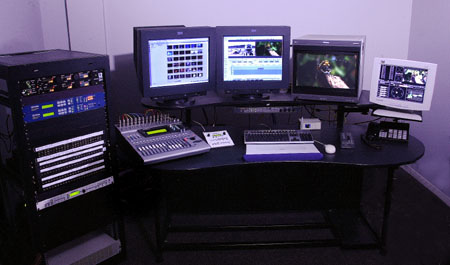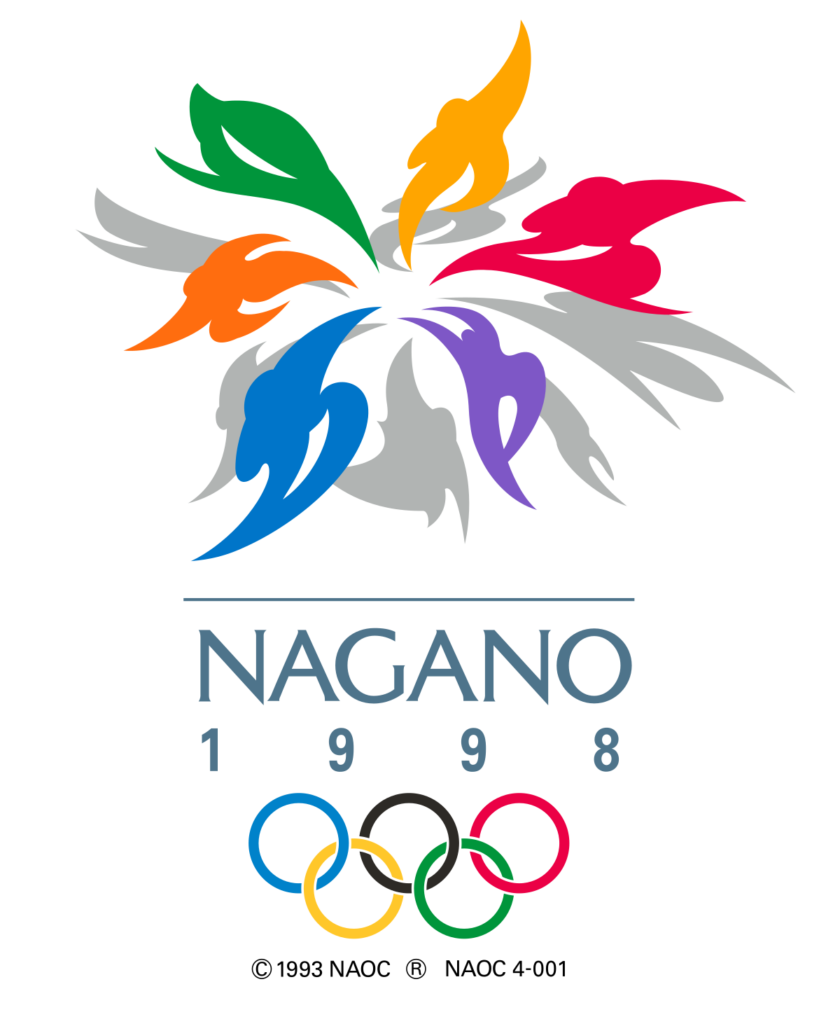 "Report from Nagano" Personal dispatches on life from the CBS facility at the 1998 Winter Games.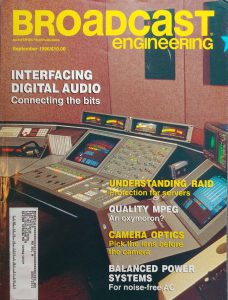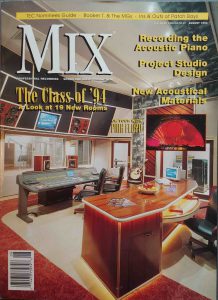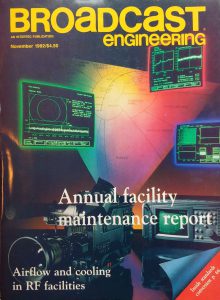 "SC/H and Color-framing," published in Broadcast Engineering, 1992.
Detailed explanation of purpose and practical operation of color-framing in VTRs and linear editors.
"Modern Deals," published in Recording Engineer/Producer, 1992.
Details of three actual artist-signing scenarios (Suzanne Vega, Was(Not Was), The Triplets).
"Interfacing Audio to VTRs," published in Recording Engineer/Producer, 1990.